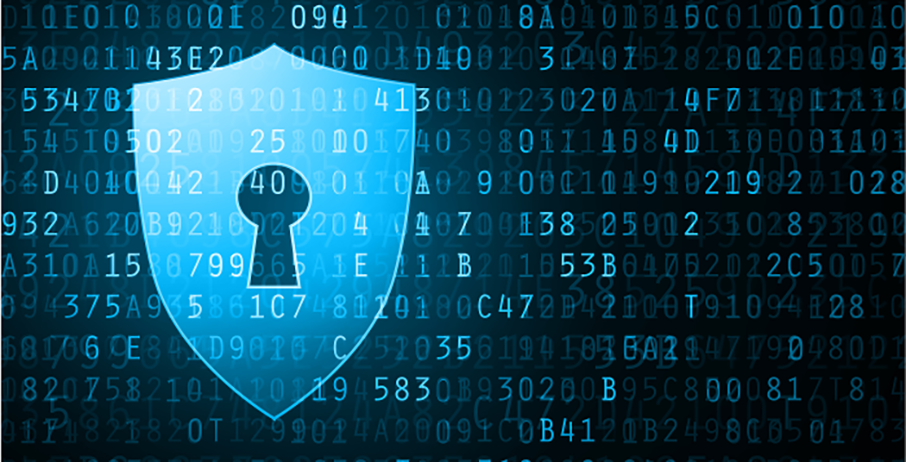 How we use your personal details
At NIAS, we rely on the generosity and support of private individuals like you to carry out our vital work to tackle poverty in Africa. Our Institute wants to be completely transparent on why we need the personal data we request when you support us and the way we will use them.
If you have provided us with a written consent to use your details for marketing resolutions, then, we may also contact you about our research initiatives, fundraising activities and appeals, and other ways to support us. Where you allow us sending you marketing information, we will treat this as lasting for 3 years except if we tell you otherwise at the time. Additionally, we may also send you infrequent marketing letters where we think these are likely to be of your interest, and where you purchase items from the NIAS Online Shop, we may send you emails with newsletters about other appropriate offers. We also provide easy ways to stop our marketing activities towards you, and you can opt out at any time.
Our supporters really are the life-blood of NIAS. We always act on your demand, and we seek to put you in control of your relationship with us. Our aim is to connect with you in a way that makes you want to stay involved with us for a long period of time, as you see the value and effect of your support.
We will not share your data for others' marketing purposes
Please be certain that you will not obtain offers from other firms or organisations as a result of giving your personal information to us.
We may need to share limited data with our service providers who help us to prepare and send you our information, or process your donations and other replies. On the other hand, we do not allow these organisations to use your data for their own purposes. Ultimately, we take care to make sure that they keep your data safe, and erase it when it is no longer needed.
How to halt or change how we communicate with you
If at any time you wish to stop or alter how we communicate with you or update the data we hold, please do contact us, using one of the following selections:
Visit: www.africanstudies.org.uk
Call: +44 (0)203 441 6466
You can opt-out of our emails by clicking on the unsubscribe link at the core of our messages.
What details we ask for and why
There are lowest levels of information we need to get for different purposes. Still, we always ask for your name and surname, so we know how to talk to you. We may need to confirm connections you make on the NIAS website by sending you an email, which is why this section is sometimes mandatory. We will separately seek your permission to use this for our wider marketing communications.
We may ask for your house number and postcode so that we hold a valid postal address for you. We might need this information for the following reasons:
To set up Direct Debits and one-off card payments
To deliver items to you
If you have agreed to obtain post from us, or we believe you may wish to hear from us in this way, we will use your postcode and email address to send you relevant information.
To ensure that the information we hold about you is precise and up to date, we may irregularly use information sources that are in the public domain to verify your details, such as your posting address.
Your data and social media
We may use your details such as email and phone number to match to your account on Facebook profile or other social media sites to show you the NIAS content. We will only do this where you have opted in to our marketing email notifications or phone calls, and your personal data is kept protected at all times. We may also use your email and phone number to link to Facebook. Additionally, other social media sites will be used to identify other users of these sites whom we believe would be interested in the NIAS research. We may then show them NIAS content.
Cookies
NIAS also uses cookies. Cookies are small text records on your device (computer, smart phone, tablet, etc). They are made by your web browser when you visit a website. Every instance you go back to that website, your browser will send the cookie data back to the website's server. They progress your experience of using a website, for example, by remembering your preference settings and by calculating your use of a website to make sure that it meets your necessities. Cookies can also be used to display you relevant NIAS content on social media services such as Facebook – these are known as 'retargeting' or 'advertising' cookies.